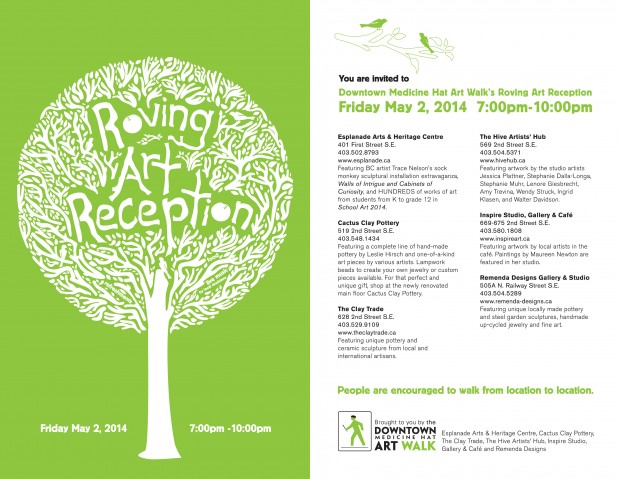 When the invite for next Friday's Downtown Art Walk's Roving Art Reception went to the printers, I wasn't sure if I was going to be able to take part, but despite my name not being on the invite, I will be part of the group exhibition at The Hive Artists' Hub. Sadly, this will be my last exhibition as a studio artist at the hive. After three and a half years there in different roles during its varied incarnations, I am at a period of transition in my life and have, at least for the time being, given up my studio there. It's a bittersweet change, in a year that has already proven to be a big transition for me, but I look forward to what the future holds. To celebrate, I've got, not one, but two new pieces to share.
So, to all of you that have come out to support the Art Walk during my time there, or those of you who have wanted to but haven't had the chance, come out on May 2, 2014 and say hello/goodbye.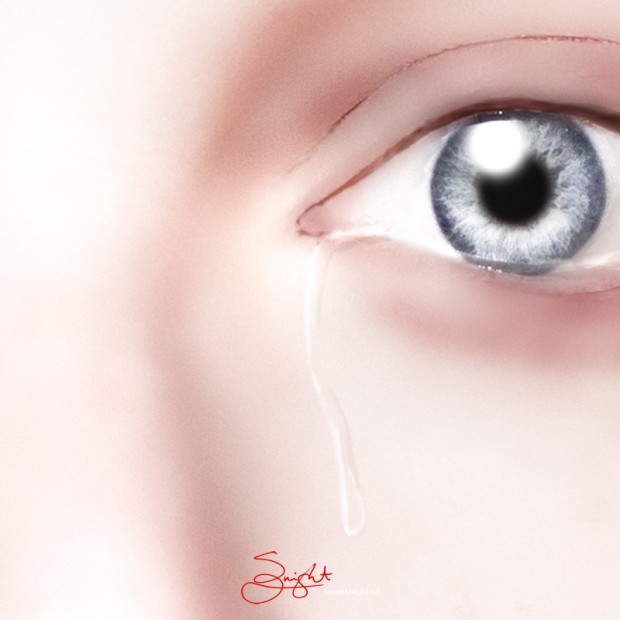 The main piece I'll be showing, is the latest in the "In the Style of…" series. 2014 has been an emotional roller coaster for me so far, and taking on this emotionally charge piece has been quite cathartic.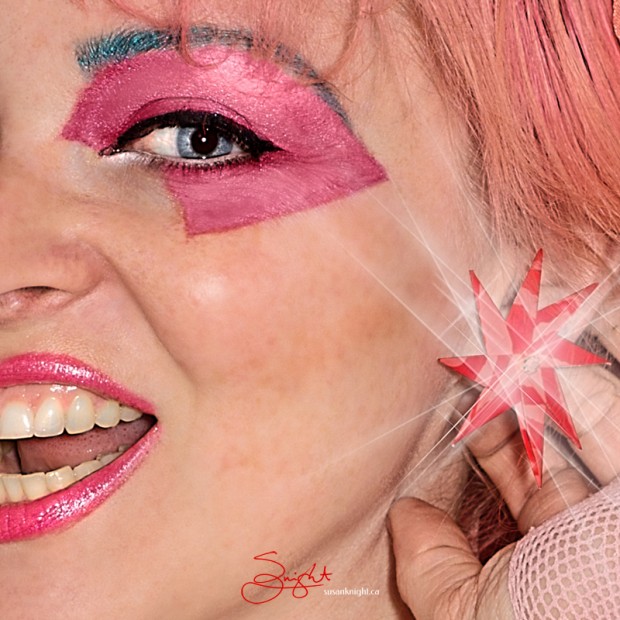 The second piece is a bit of fun to make up for the heavy emotions of the first. Part of my Persona series, it will bring you back a few decades and perhaps pass on an earworm.