This Friday (June 15th), the latest piece in my "In the Style of…" series will be part of The Hive Artists' Hub in-house artist exhibition for the Downtown Artwalk Roving Reception. Come downtown between 7:00-10:00pm Friday and visit each of teh Artwalk venues for new art, live music and a great time.
Here is a sneak peek of the piece I'll be showing along with my In the Style of Minjae Lee and In the Style of Alexa Meade.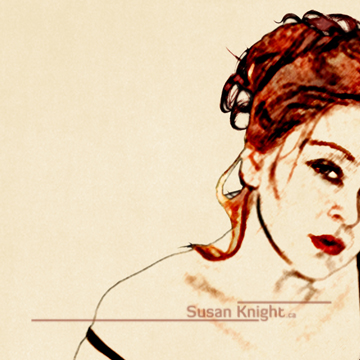 See you Friday!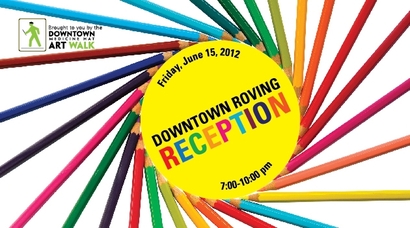 Downtown Roving Art Reception presented by the Downtown Medicine Hat Art Walk
Featuring historical and contemporary art from Newfoundland, music by the Celtic Sirens and great food.
A retail showcase featuring works of art by local potters. For the month of June we are proud to feature local potter Jane MacKay.
Featuring the work of studio members:
Kimberley Wilson, Susan Knight, Jonathan Andrews, Claire Keller, Wendy Struck, Stephanie Dalla-Longa and Tobie Laliberté.
"Reka (River)" Unveiling Celebration
Batus Park, 2nd Street SE and 6th Ave
Medicine Hat's newest outdoors public art commission, by Jess Cooper and Rob MacInnis.
Featuring artwork by Maureen Newton in her studio. New paintings by Sheena Zilinski and artwork by other local artists in the café.
Featuring many of the gallery's artists in attendance, with interesting new pieces to see.