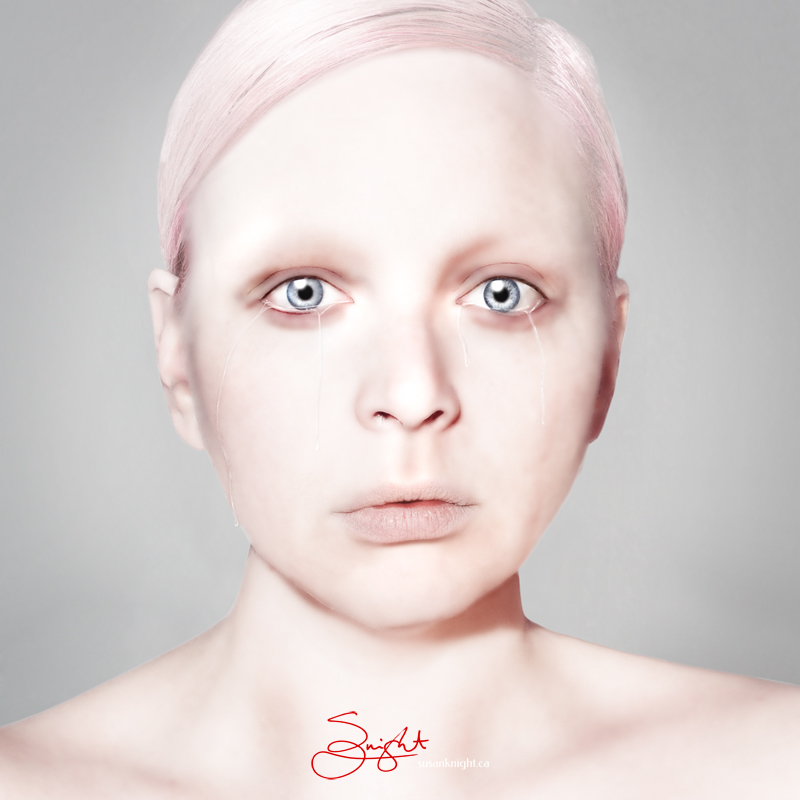 To say that 2014 has been an emotional roller coaster so far, is a gross understatement. During the early part of the year I found myself struggling through a toxic mix of emotions I wasn't sure I would be able to surface from, but as things slowly started to get better, I started to do what many artists before me have done, and put those powerful emotions to good use and use them to drive my work forward. It seemed like the perfect time to tackle on of the artists that has been on my "In the style of…" artists list since near the project's inception: Oleg Dou. I've often found similarities between myself and Oleg Dou, both within his personal philosophy regarding his work:
"I am looking for something bordering between the beautiful and the repulsive, living and dead…" (x)
and the process used in attaining that work:
"Some people call me a photographer. It's not true. I'm an artist who uses photography as a medium for my works" (x)
It is these similarities which have prevented me from taking on his work up to this point. I felt doing a self portrait reflective of his tears series was a good way to channel the tumultuous start I had to the year into paying homage to an artist I hold great respect for. Showing this piece as part of my final group exhibition as an artist at The Hive Artists' Hub has been, in itself bittersweet for me. I will miss my dear friends that I've made in my 3 1/2 year journey as part of the hive family, but know that the connections I have made there will always be part of my life.
As part of the same exhibition, I decided to do a tribute photo to another personal hero. This one from my childhood. What better way to lighten the mood and soothe tattered emotions than to assume an alter ego? Plus, I have the hair, so dressing up as Jem was a given, really.